Kitchens for life
Made in Germany
Depending on what stage you are at in your life, you will have different requirements in your home. We will show you kitchens that can be perfectly planned to meet your requirements. So that you feel at home in your kitchen day after day.
Get your copy of the new Schüller 2021 catalogue with plenty of ideas and information.
Live. Love. Cook. Schüller
Making the home a place of retreat and well-being is a social trend that has become increasingly important in recent months. This has inspired our designers to develop diverse, coordinated ideas for the living and dining area that perfectly complement our kitchens. Explore Schüller's new products.
More than just kitchens
The kitchens of today are more important than ever. As the heart of the home and the place where we have our meals, they have always played an important role. It's no wonder: more happens here than in any other room in the house. The kitchen is a meeting point for family and friends, a place where we eat, drink and laugh together, and a place that we enjoy with all of our senses. Today the kitchen is increasingly becoming the focal point of a living space in which cooking, eating and living overlap. With our customised ideas we enable you to design your kitchen to meet your requirements and to include adjoining areas like utility rooms, pantries and living areas. Make the kitchen your favourite place to be – a place in which lasting memories are made.
|s|a|c. – the Schüller exhibition centre: more than just a show.
Virtual tour of the Schüller exhibition centre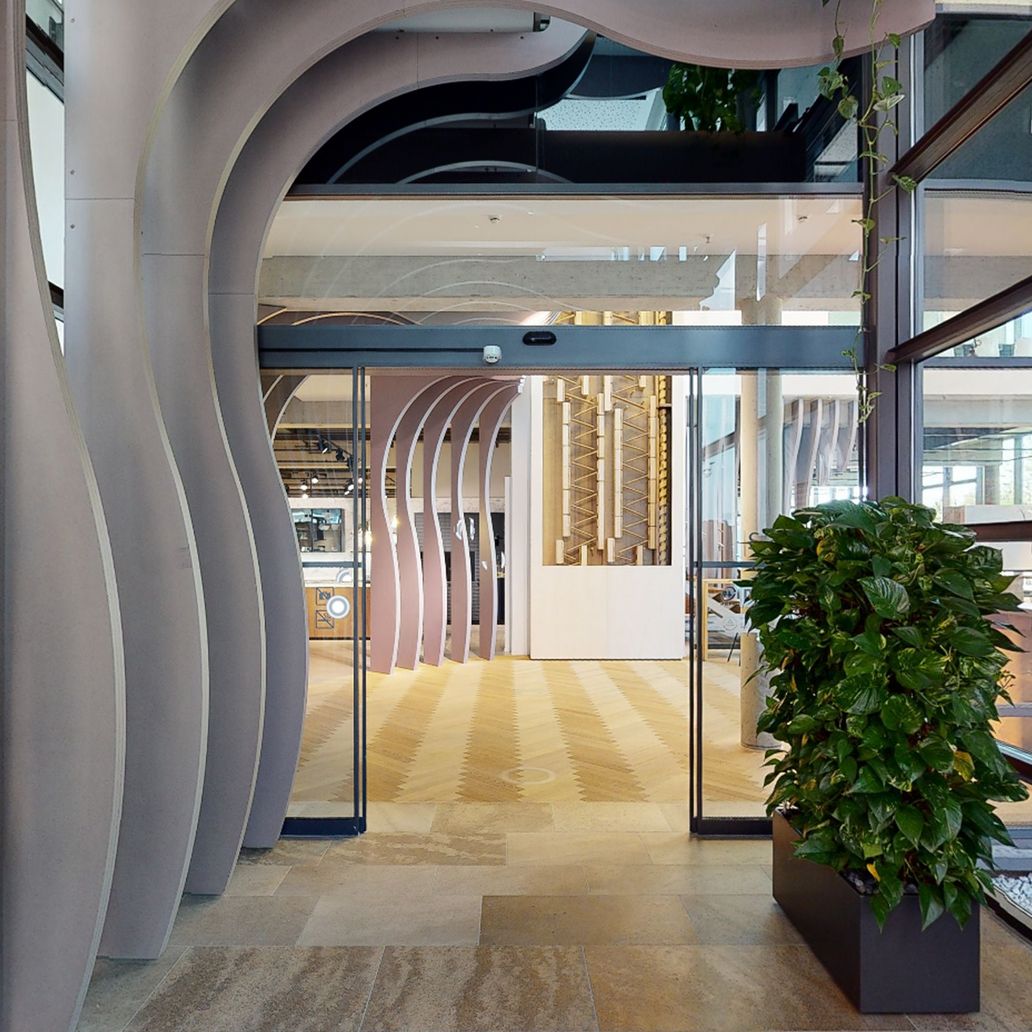 Virtual tour of the Schüller exhibition centre
We offer you the chance to take a 360° tour of the Schüller exhibition centre. Explore our different areas and find a style to suit you. Find out all there is to know about kitchens and be inspired by our exhibition in Herrieden.