Certifications
the demands and expectations are continuously being redefined. This calls for highly qualified staff who practice perfection from incoming inspection to nishing. Crucial here is our quality management that monitors and steers every step of the manufacturing process with the necessary sensitivity. Ongoing audits and tests in the testing laboratory in line with RAL GZ430 ­, ISO and GS, tested safety, accompany the entire production chain. Here, not a single detail escapes the trained eye of our engineers when it comes to ensuring constant quality.
Möbel Made in Germany

The "Möbel Made in Germany" ("Furniture Made in Germany") label guarantees that our products are demonstrably produced in Germany. Accredited by the German Institute for Quality Assurance and Certification (RAL), this guarantee of origin is a mark of reliability, safety and healthy living. The demanding criteria ensure that in addition to a high level of production, process steps such as design, quality assurance and assembly also occur in Germany. The requirements are monitored by the Deutsche Gütegemeinschaft Möbel (DGM).
Carbon-neutral company
The DGM only certifies companies as carbon neutral if they fully offset all direct and indirect emissions. The receipt of the quality mark proves that all carbon emissions have been offset through the purchase of climate protection certificates and therefore that our products are sustainably produced.

PEFC
in 2010, the company decided to undergo certification to the PEFC standard. The focus in this regard is that the wood and wood-based materials used to make our kitchens come from sustainably managed forests and controlled sources. This is ensured by annual audits.
Goldenes M / Emissions label class A
The Deutsche Gütegemeinschaft Möbel e.V. (DGM) only awards the "Goldenes M" ("Golden M") to furniture that has been put to the acid test. It must be stable, durable and offer good workmanship. The emissions label class A confirms that the products do not emit any pollutants that pose a risk to health. Rigorous testing and continuous monitoring ensure that furniture with the RAL quality label offers consumers high quality standards and surpasses legal requirements with regard to protecting health and the environment.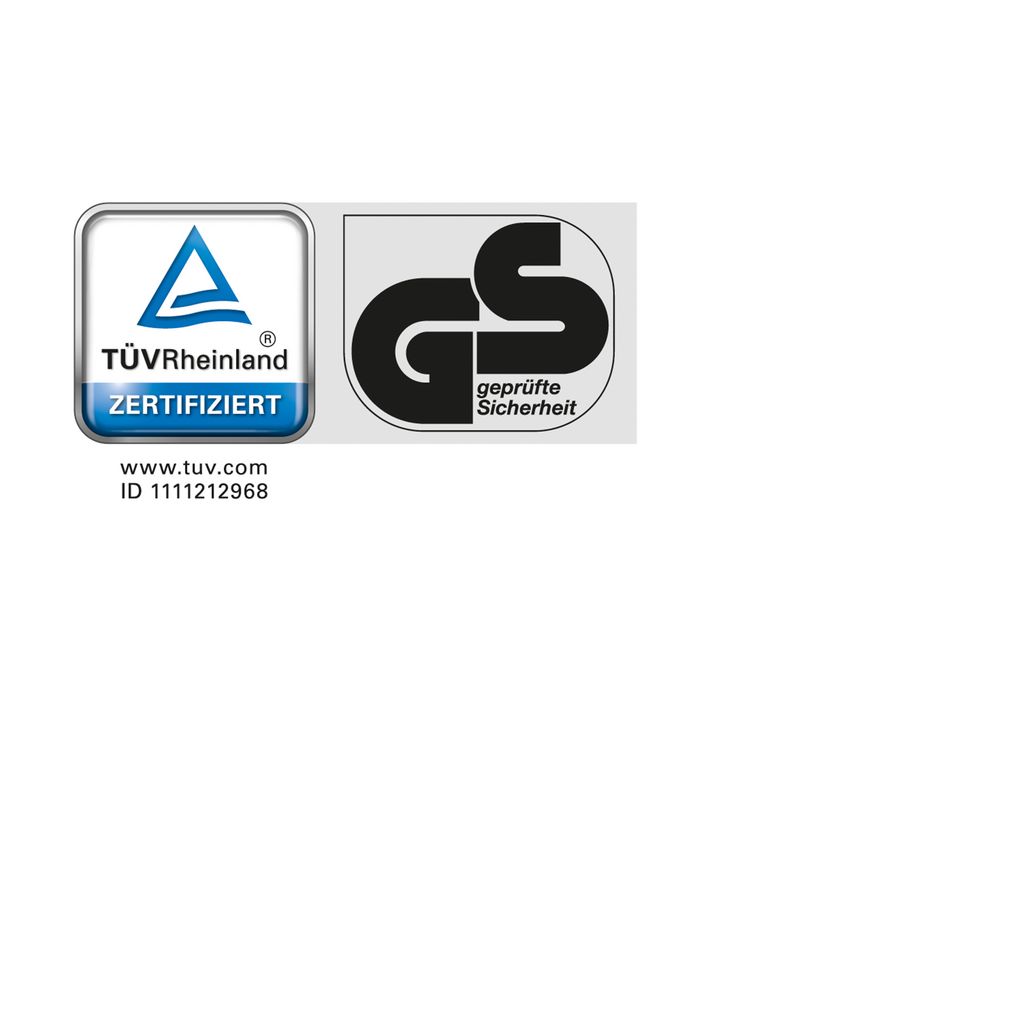 GS mark
By awarding them the "Geprüfte Sicherheit" ("Certified Safety") seal, TÜV Rheinland LGA Products GmbH has confirmed that the kitchen units in our current collection meet all legal requirements with regard to user comfort, durability, material consistency and safety.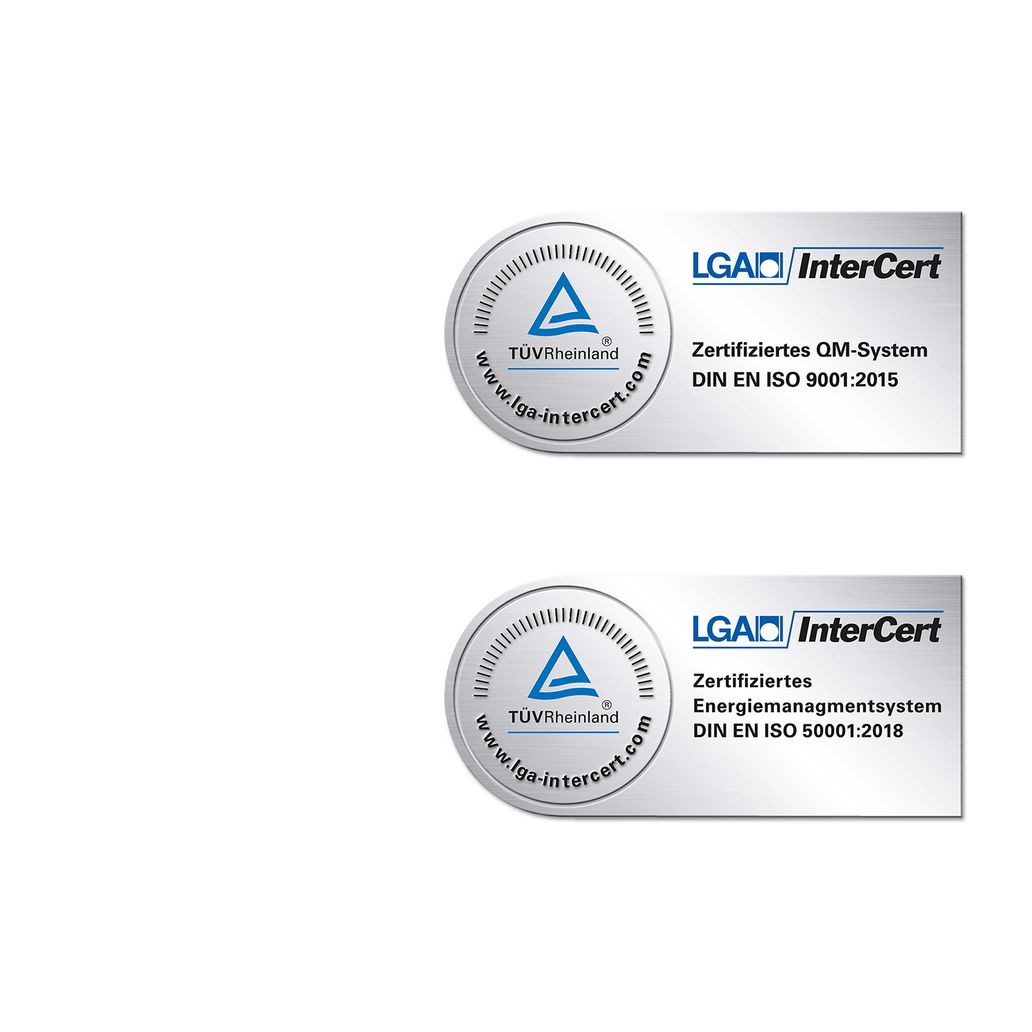 ISO 9001 /
ISO 50001
By having introduced management systems in accordance with DIN EN ISO 9001:2015 and DIN EN ISO 50001:2018 with regard to quality and energy, the company undertakes to achieve structured and systematic improvements to customer-oriented quality processes as well as to reduce energy consumption. Effective optimisations are achieved through consistent and process-oriented thinking with the continuous recording and evaluation of process data as well as constant actions to raise employee awareness.